Latest news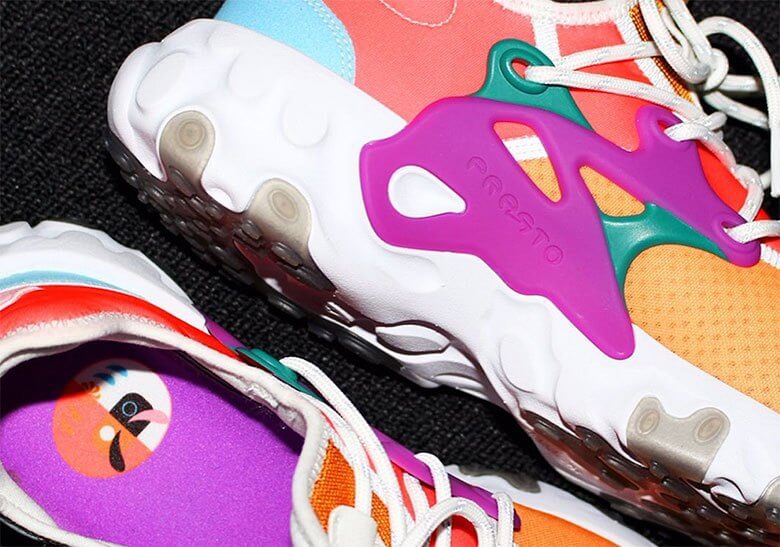 When Nike make a hybrid they do it right. With an amalgamation of the old and the new, the Oregon label always seem to smash it out of the park. Now, we are be...
7 months ago · Chris Moore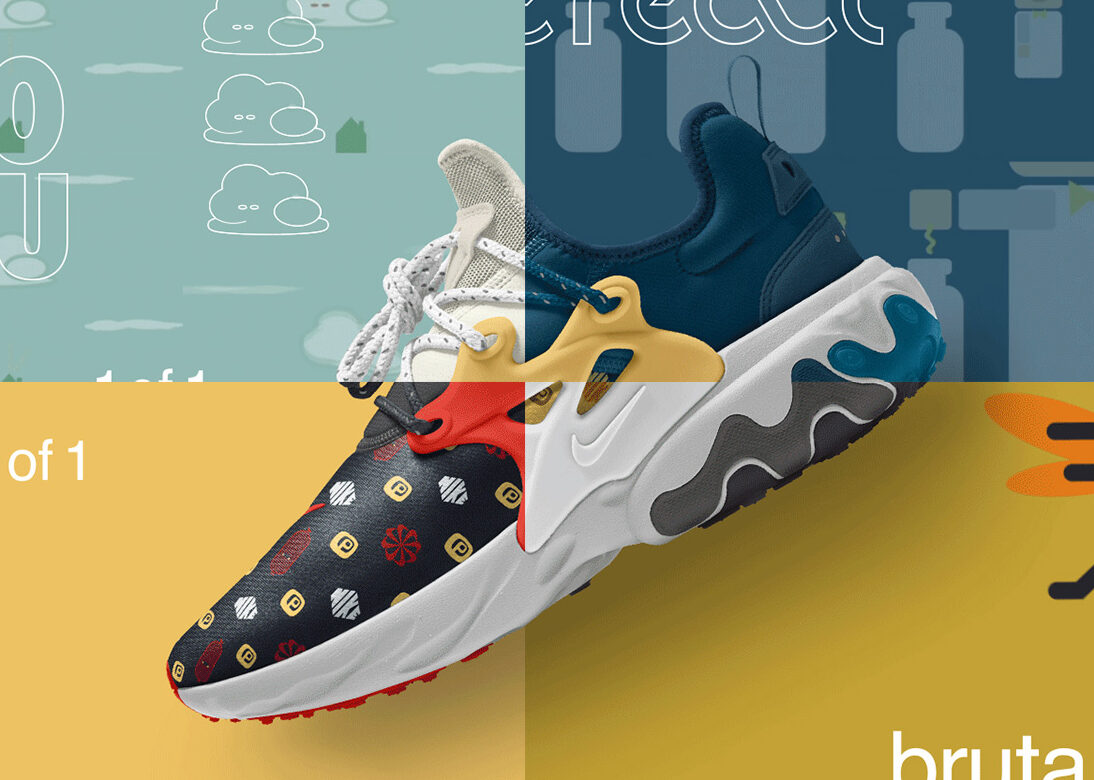 With the hotly anticipated Nike React Presto releasing in just a matter of days, the Swoosh is giving sneakerheads a chance to create a truly one-of-one React ...
7 months ago · Adam Cheung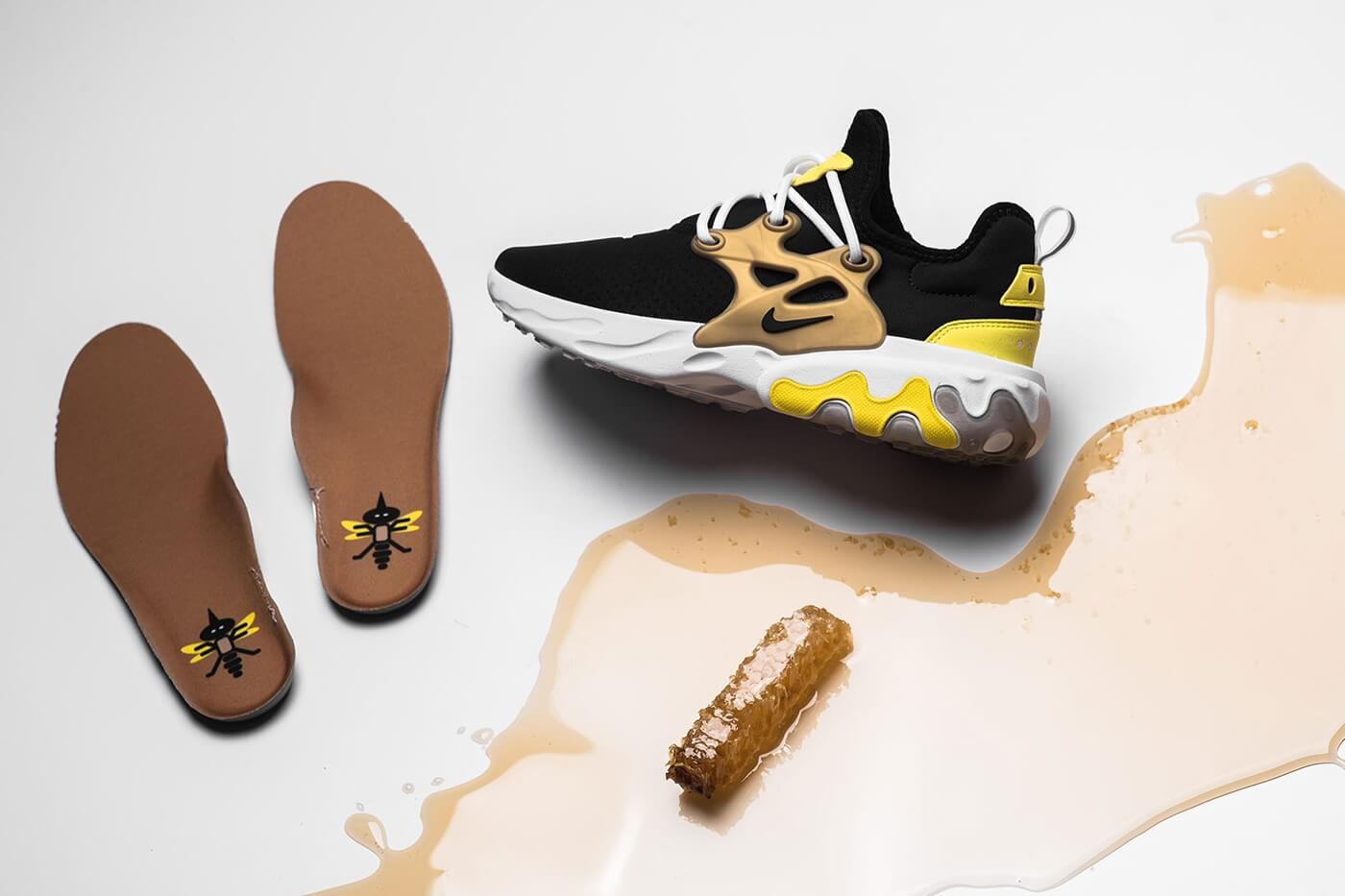 Nike is all about the hybrids in 2019, whether it's the Air VaporMax Plus or TN/97, these Frankenstein sneakers are here to stay. Now the Swoosh brand have fus...
7 months ago · Chris Moore
It was Tinker Hatfield's brother Toby who designed the Nike Air Presto. This was a revolutionary silhouette at the time and the first of its kind to be inspired by sports apparel. Toby set out to design the most comfortable sneaker ever produced by Nike. Of course, the results were astounding and it wasn't long after the release that the Presto got named "the t-shirt for your feet."
The initial colourways arrived with a full neoprene upper that delivered unbelievable comfort matched with hard-wearing protection. Although there has been plenty of variations over the years, the ones to feature in this original construct are still the most sought-after.
Some of the most popular colourways include the tonal styles such as the 'Triple Black' or 'Triple White'. These promise versatility for the streets, great with a pair of joggers but just as stylish paired with jeans. The more recent collaborative Off-White styles have brought even more attention to the Nike Presto, cementing this as one of Nike's most iconic trainers.
Take a look at the current Nike Air Presto styles below and keep up to date with the latest news surrounding this release.